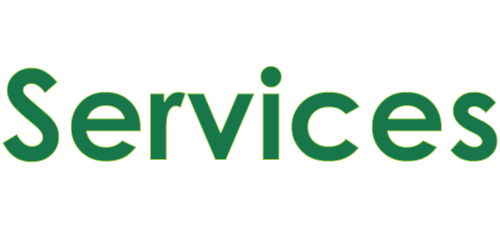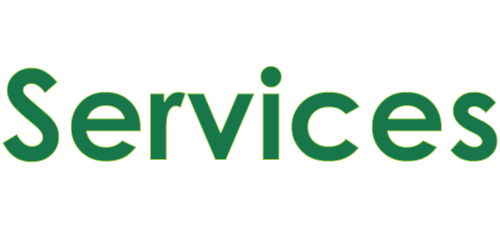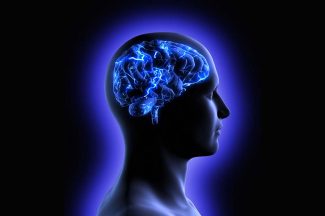 Occupational Therapy
Definition of Occupational Therapy
Occupational therapy provides practical support to enable people to facilitate recovery and overcome any barriers that prevent them from taking part in the activities and occupations that matter to them. Occupational therapy takes a whole-person approach to both mental and physical health and wellbeing and strives to increase and promote people's independence in all aspects of their lives.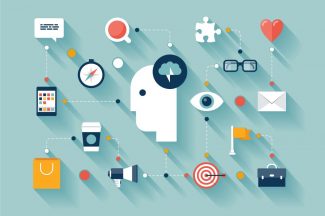 Case Management
Definition of Case Management
Case management is a collaborative process which assesses, plans, implements, coordinates, monitors and evaluates the options and services required to meet an individual's health, social care, educational and employment needs, using communication and available resources to promote quality cost effective outcomes.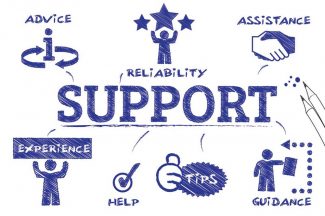 OT Buddy
OT Buddy's enable individuals to live as independently as possible. Their duties vary depending on the needs and the wishes of the individual. The staff at Emerald Phoenix Ltd. are highly skilled with over 20 years' experience in the field of acquired brain injury, challenging behaviours and other complex conditions. They provide daily support and assistance, working throughout the week, weekends and evenings; as well as accompanying clients on short breaks and holidays.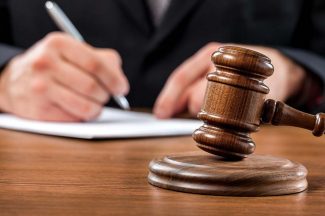 Expert Witness
Definition of Expert Witness
An expert witness is a specialist in a particular subject who may present their expert opinion without having been a witness to any occurrence relating to the lawsuit or criminal case. At Emerald Phoenix Ltd. there is a high level of specialised knowledge and skill within the field of complex neuro-disability, spinal injury and amputation.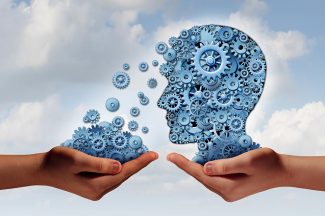 Specialist Training
With over 30 years of clinical experience we provide bespoke training for individuals and groups either as part of ongoing rehabilitation or for development of an existing staff team. We have experience in training support workers, therapists and teachers among other professionals. High quality training can be tailored to meet staff needs, including: functional strategies for managing challenging behaviours; meeting therapy goals; understanding brain anatomy; and engaging a client in support and therapy.
We provide bespoke training, devised around your needs either at your location or at our conference facilities in Blackburn.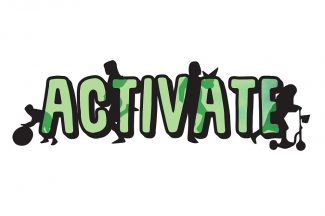 Activate Group
Activate is a group for all ages organised by Emerald Phoenix Ltd. The group is predominantly aimed at people who have sustained brain and catastrophic injuries. The group also allows carers, health professionals and healthcare students the opportunity to engage with clients and each other in a relaxed environment. The group runs once a month and is carried out in a range of different settings and environments across the North West.