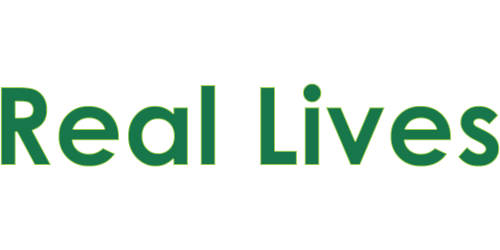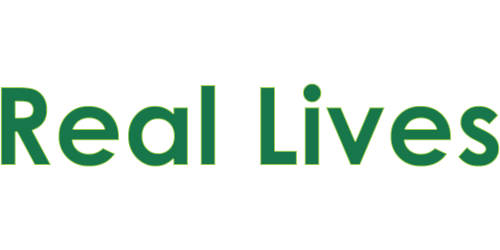 I had the honour to work with Judith, as my OT, following my ABI.  She is such an enthusiastic, well-motivated, friendly and fun person.  We quickly established an excellent working rapport and became good friends.  She took time and used the correct approach to get to know me and what made me tick.
I found her extremely helpful and had the confidence in her to deliver everything she promised and more.
When I needed information I found that I would ask Judith as she would have, or quickly find it, for me – a wealth of helpful information!
Jill
Judith was appointed as Case Manager for my brother 4 years ago, just as he was being discharged from rehabilitation following a road traffic accident. Since then, Judith has become much involved in our family and has been on the end of the phone night or day. Having lost both my parents since we met, her number has been on speed dial and Judith has compassionately helped us deal with situations that most people do not have to go through in a short space of time. Whether it is organizing a funeral, escorting us to medical appointments or planning memorable holidays, nothing is ever a hassle. For a long time I thought we were the only client Judith had! Judith is currently directing us on a great adventure of building our own purpose built bungalow and private care, which I trust will be fantastic.
Sarah
Judith Wilcock has support my client who was catastrophically injured in a road traffic accident in 2011 at the age of 17, throughout his recovery and rehabilitation during which time both his father and mother died. Judith has risen to the challenge of meeting his needs, which are complex in his current accommodation which is not really suitable for him. Judith has ensured that the responsibility for meeting his needs has not fallen onto his sister or brother who are only a few years older than him. She has encouraged and facilitated his independence and has been entirely professional throughout.
Ruth
Senior Solicitor
In a case that was fraught with difficulties, a case which threw curveballs at every step for a client that had suffered a catastrophic, life changing brain injury at the age of 17, Judith went beyond what could be expected of any case manager and provided a service that was beyond compare. I truly believe the family along with the Claimant would not have managed to achieve the successes they have this far in the Claimant's rehabilitation and life-style changes were it not for Judith.
Claire
Senior Solicitor

I engaged in therapy as was suggested but I did wonder what good it would do or how it was going to help in the long run but decided it couldn't do any harm. The home visits made a huge difference and although my anxiety was clearly visible I was at least comforted by the fact I was at home and I knew where everything was. The weeks and sessions passed, I was carrying out different tasks like cooking and ironing under the watchful eye of Jo, but as well as these I was meal planning, budgeting and shopping to order and not just random grab, buy, eat! There was a process involved and I was following it almost unaware, my anxiety lessened and the "minor" accidents became almost non-existent.
Don't get me wrong I am not back to the way I was before my accident, however I now realise those "minor" issues are not just a part of my life that I have to put up with. I now do most of what I did before the accident and some a little better, it's a gradual process at a pace I am comfortable with. I didn't notice the change it's only on reflection looking at where I was to where I am now that I can see how effective occupational therapy has been.
Barry
Judith is a valued member of a MDT, supporting a client of mine with an ABI; through his transition to independent living. Judith offers great results, she works well with colleagues and clients and is an expert in her field. The service she offers is good value , she is punctual, person centred and creative and I have learnt a great deal by working with her and I am happy to recommend her.
Toby
Case Manager

I have worked with Jo since 2014. Jo has been a valuable part of the team working as an Occupational Therapy assistant with 2 of my clients. Both clients had sustained an acquired brain injury and jo has implemented Neuro-rehabilitation goals under the direction of the treating OT.
Jo has been able to develop an excellent rapport with the clients enabling them to make progress and achieve their goals.
Jo has excellent communication skills and is able to update the team on the clients progress during team meetings.
I have always found Jo to be approachable and reliable. I would have no hesitation in utilising Jo's skills and experience with future clients.
Sinead
Case Manager